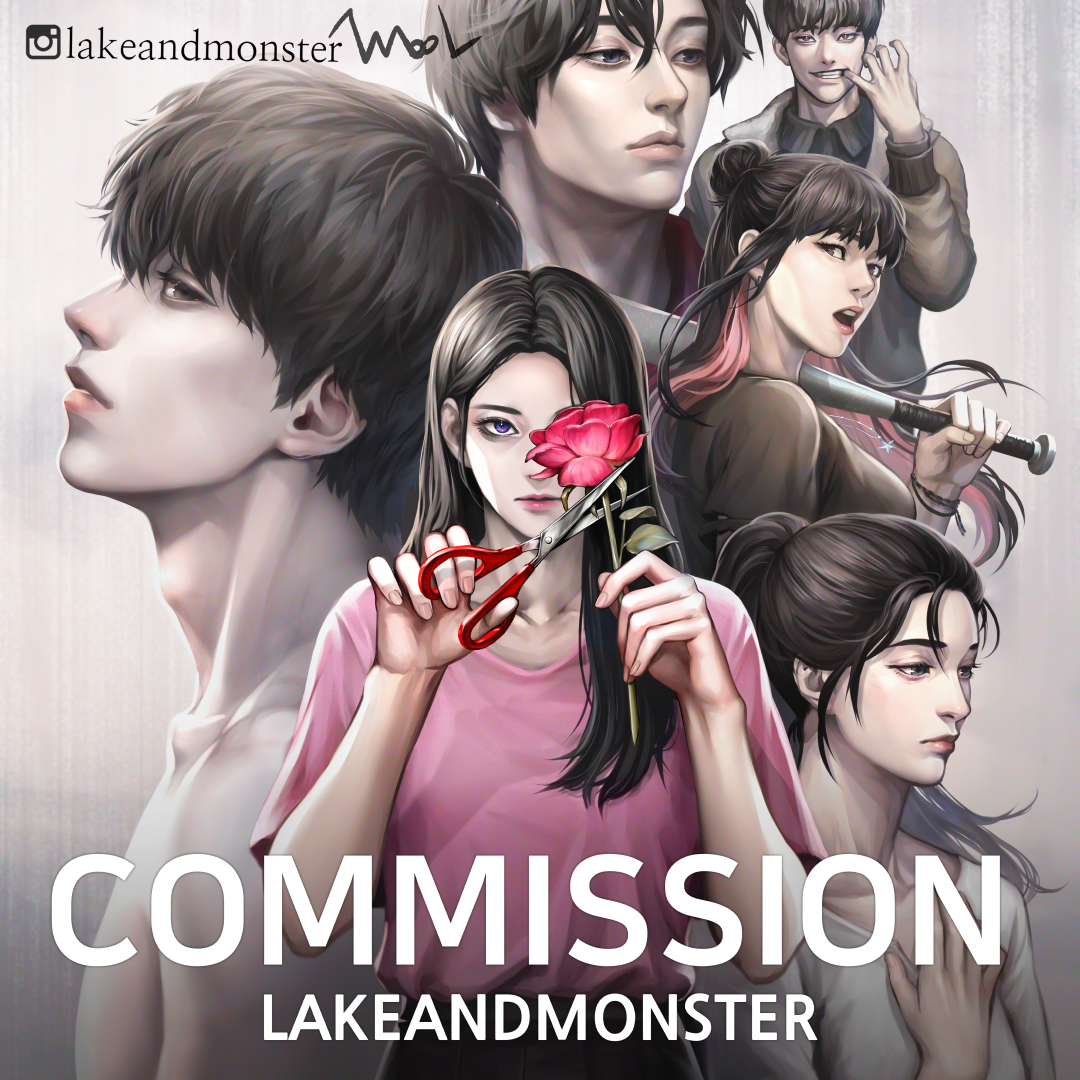 LAKEANDMONSTER COMMISSION
Things I Will Draw
+ Original characters
+ Characters from animation/game/etc
+ Fanarts like musicians/Actors/etc
+ Portrait of real people.
I don't accept requests for Gore and +18 genres.
I also have the right to refuse request for a number of other reasons.
Payment through PayPal.
Commercial use is prohibited.
Personal use only.

Please contact us by e-mail.
→ meeoow@naver.com
/// Price ///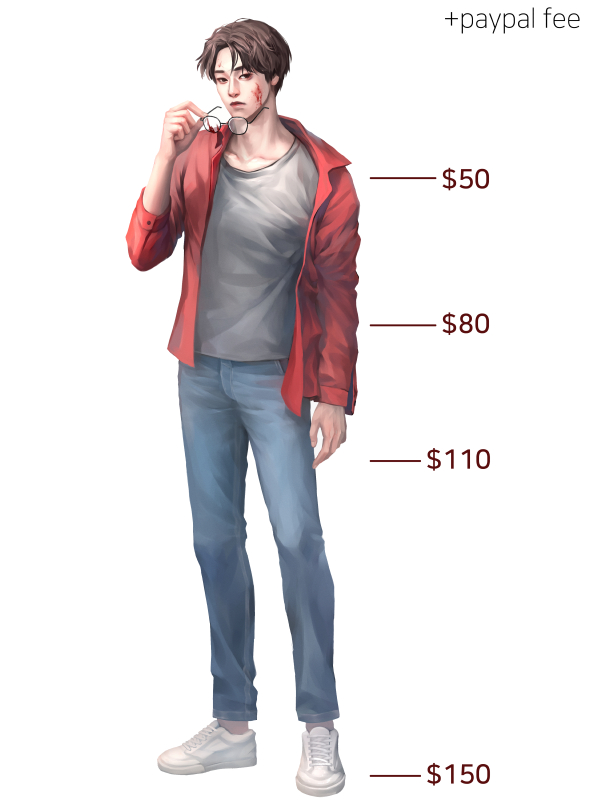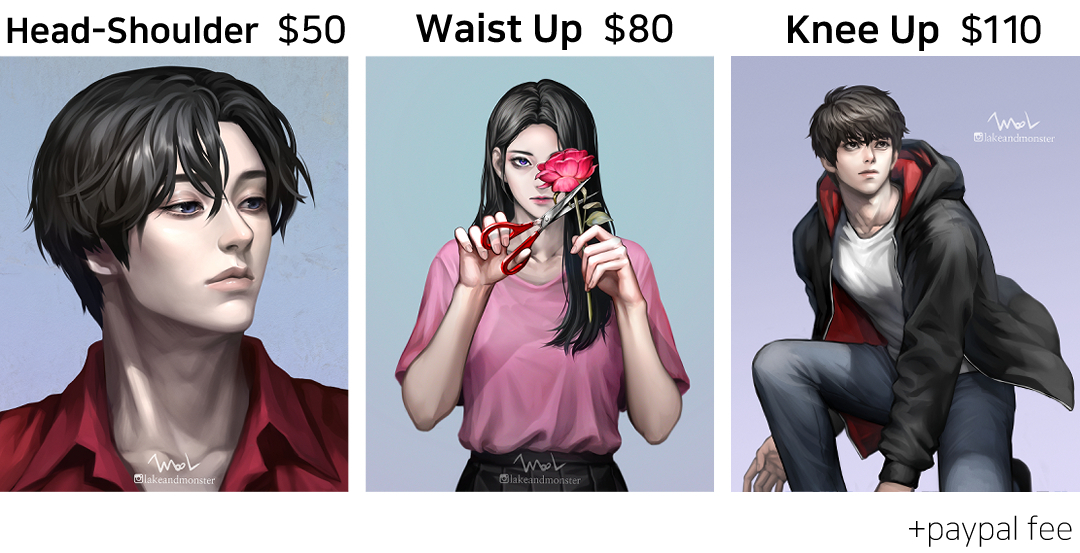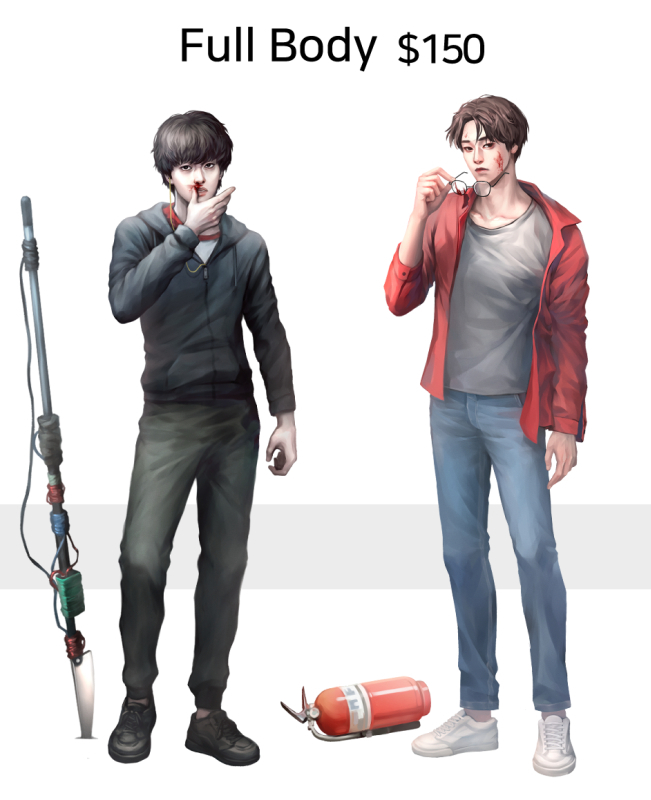 - Head-Shoulder : $50
- Waist Up : $80
- Knee Up : $110
- Full Body : $150
+paypal fee
*Images are samples.
*The price is for each character with simple background.
*Added character will be charged 90% of the initial price.
Commission Form
Your Paypal email :
Character Information :
Reference :
Extra information for the illustration :
Send my e-mail
meeoow@naver.com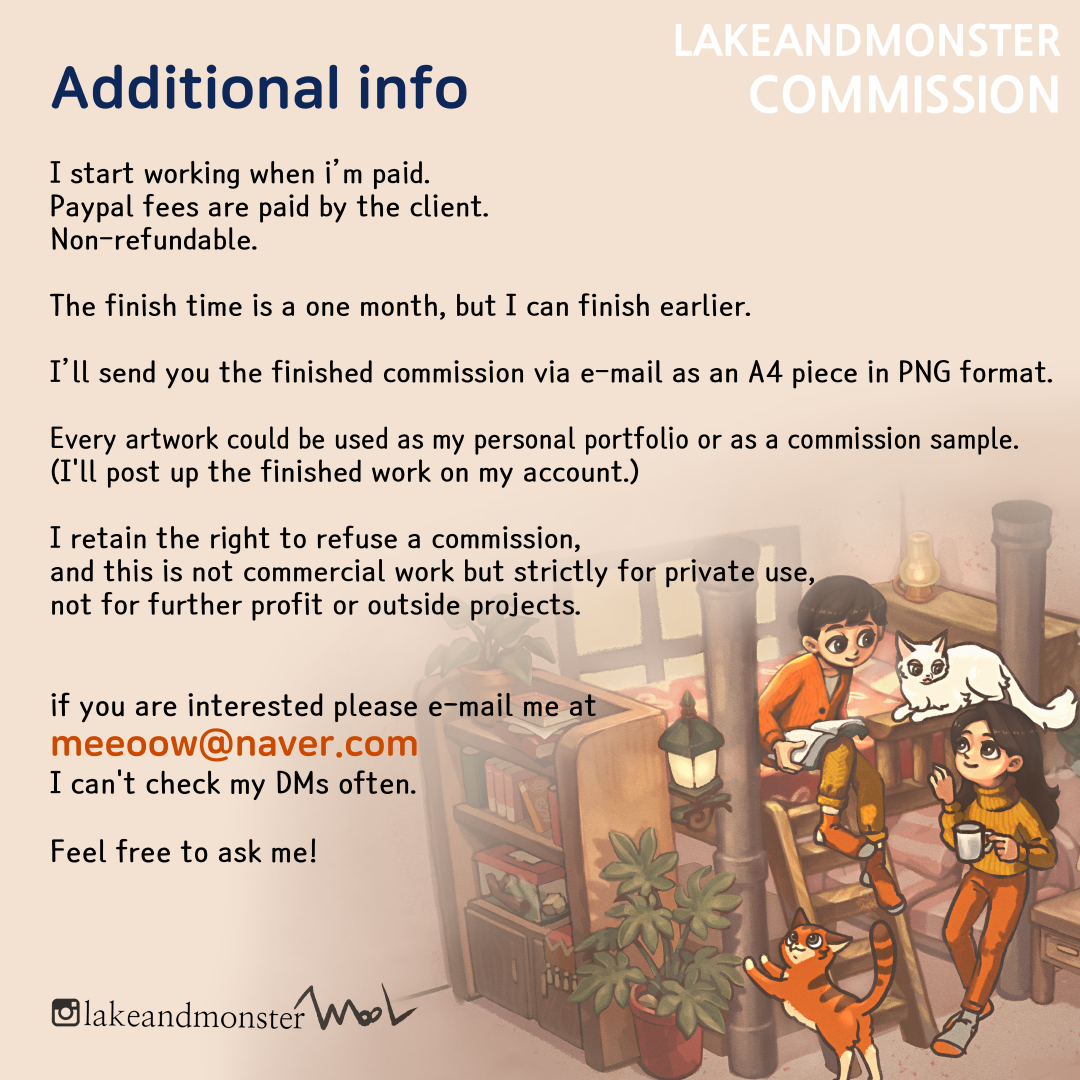 /// Additional Info ///


I start working when i'm paid.
Paypal fees are paid by the client.
Non-refundable.

The finish time is a one month, but I can finish earlier.

I'll send you the finished commission via e-mail as an A4 piece in PNG format.

Every artwork could be used as my personal portfolio or as a commission sample.
(I'll post up the finished work on my account.)

I retain the right to refuse a commission, and this is not commercial work but strictly for private use,
not for further profit or outside projects.

if you are interested please e-mail me at meeoow@naver.com
I can't check my DMs often.

Feel free to ask me!



/// Sample ///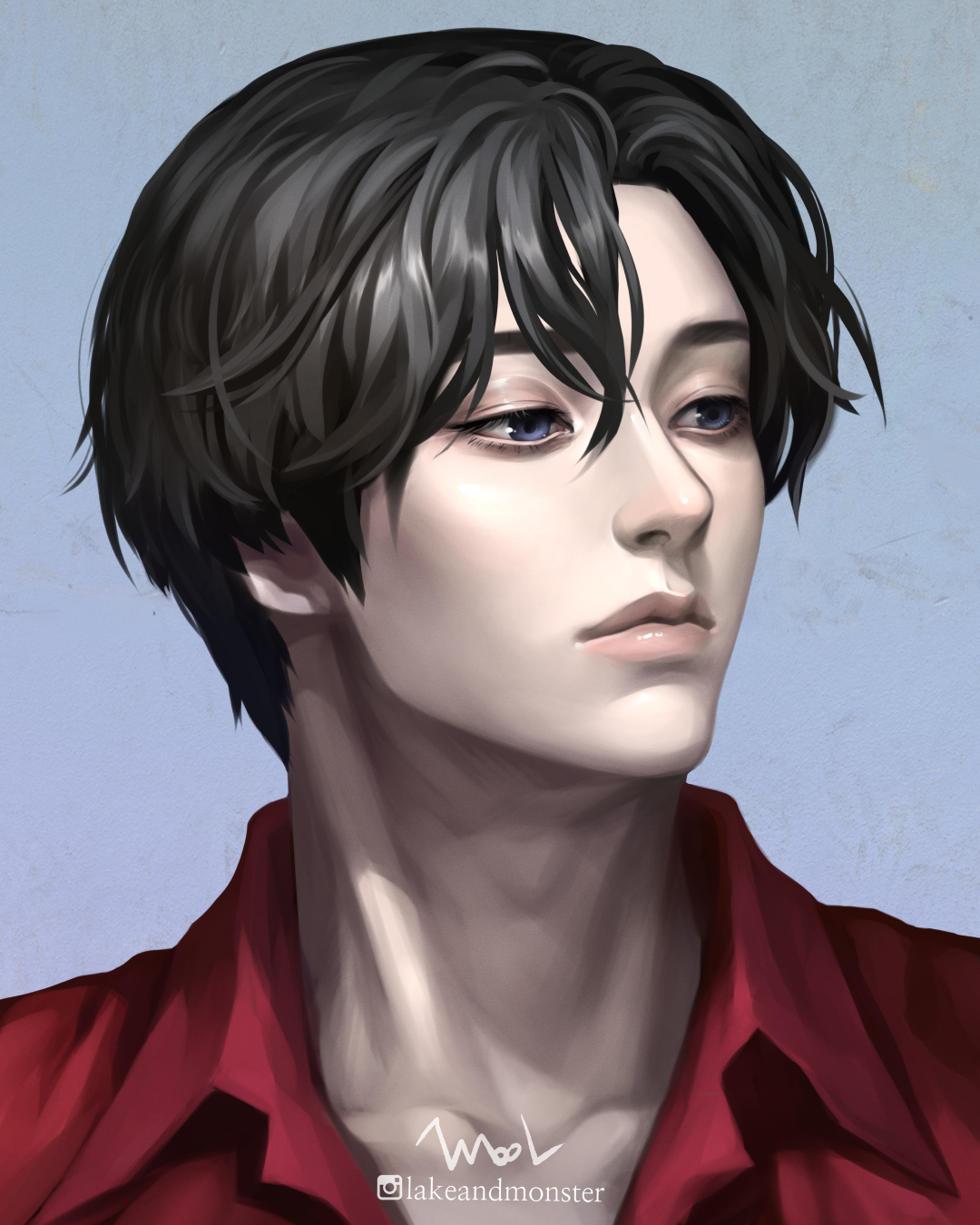 Click images and show them in large size.
---
More Samples
https://www.instagram.com/lakeandmonster